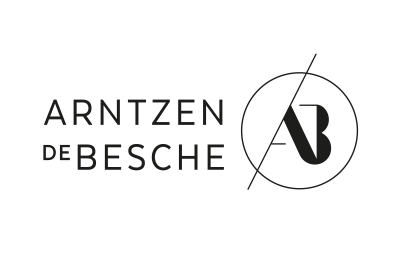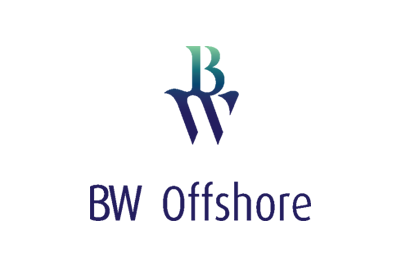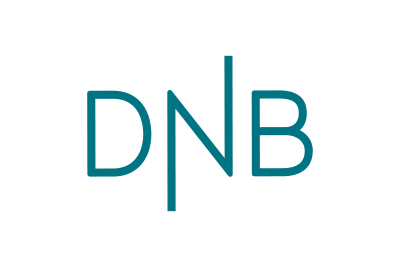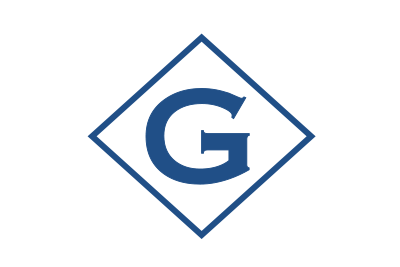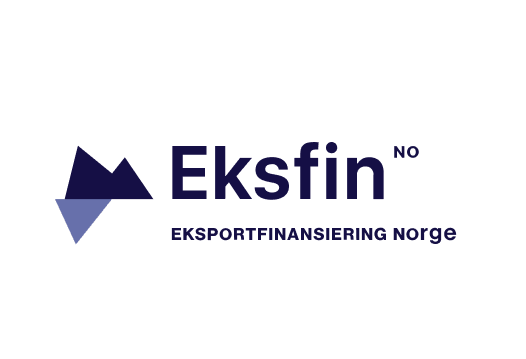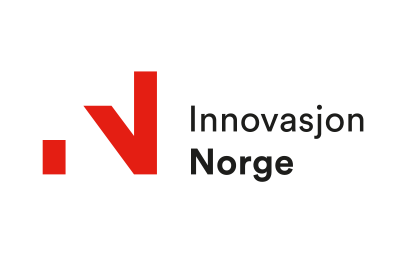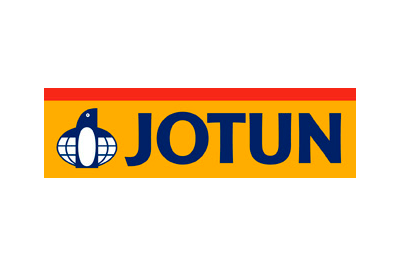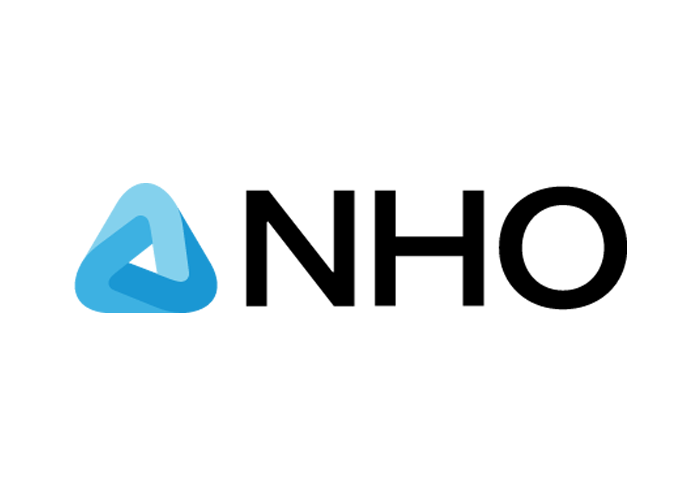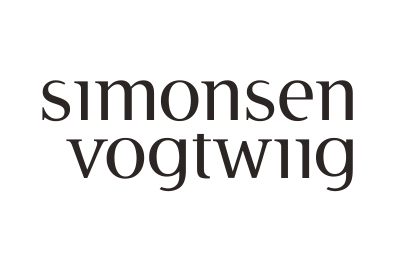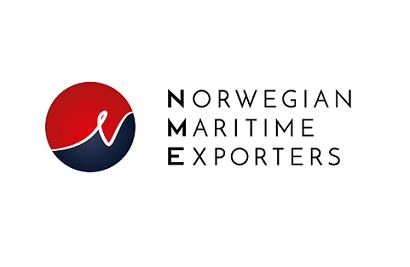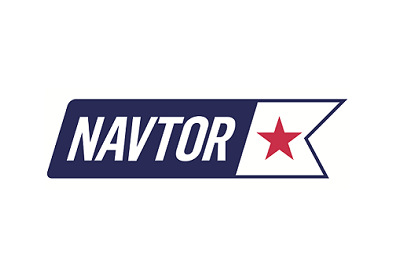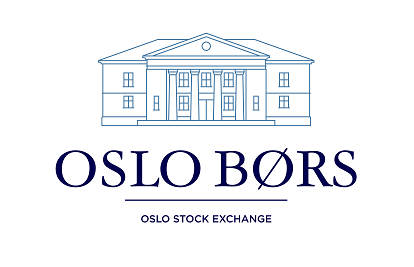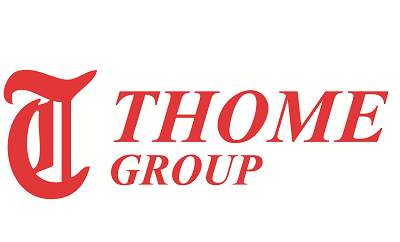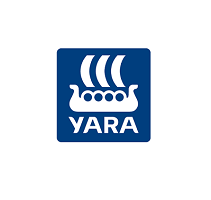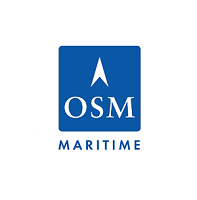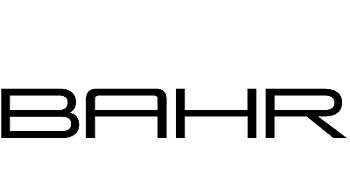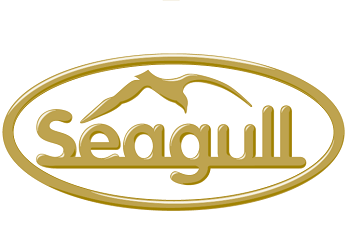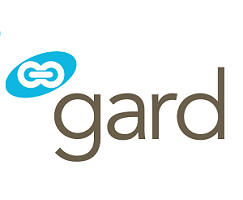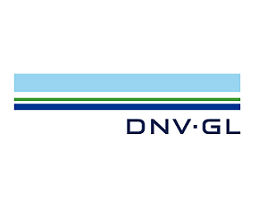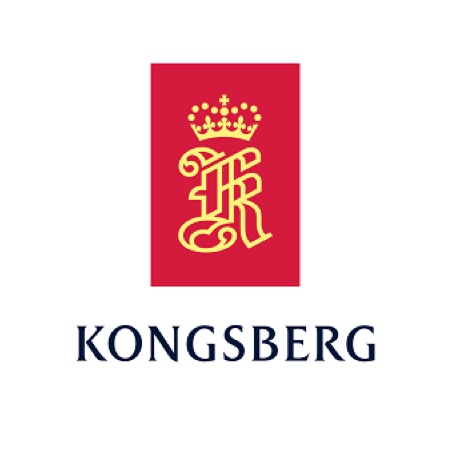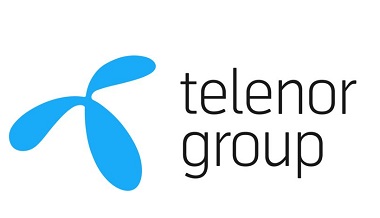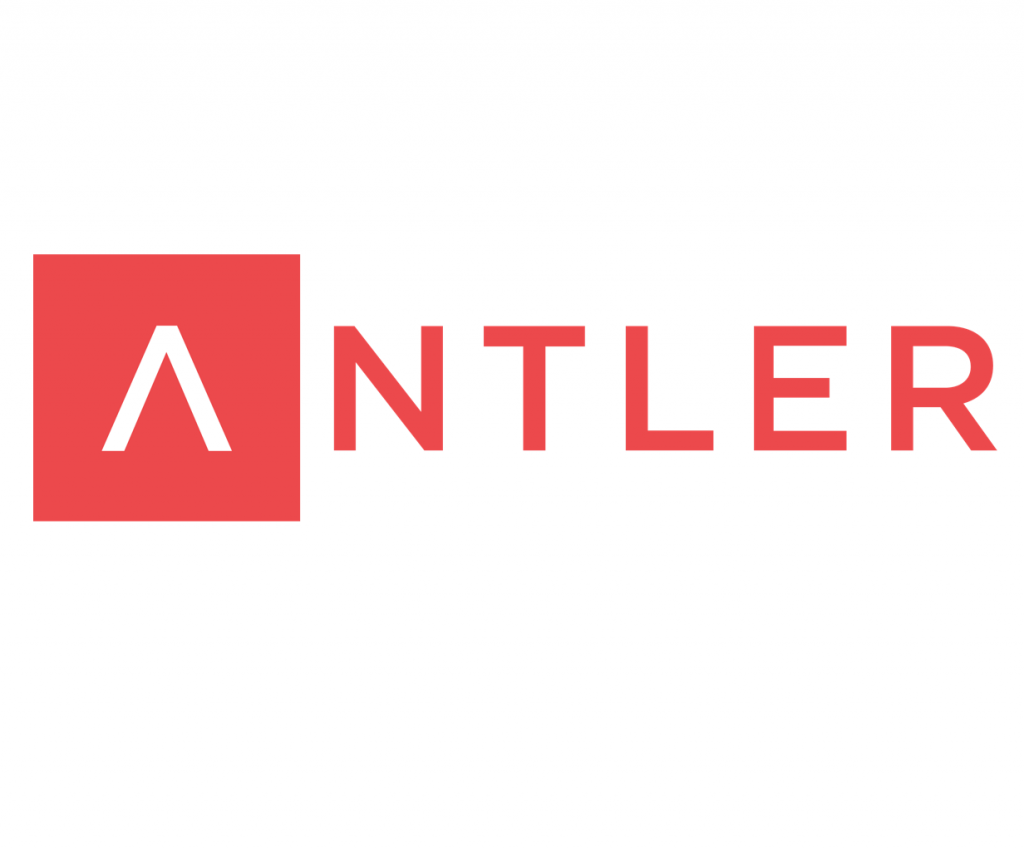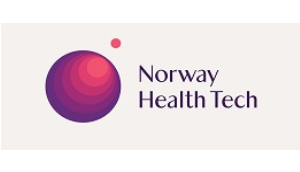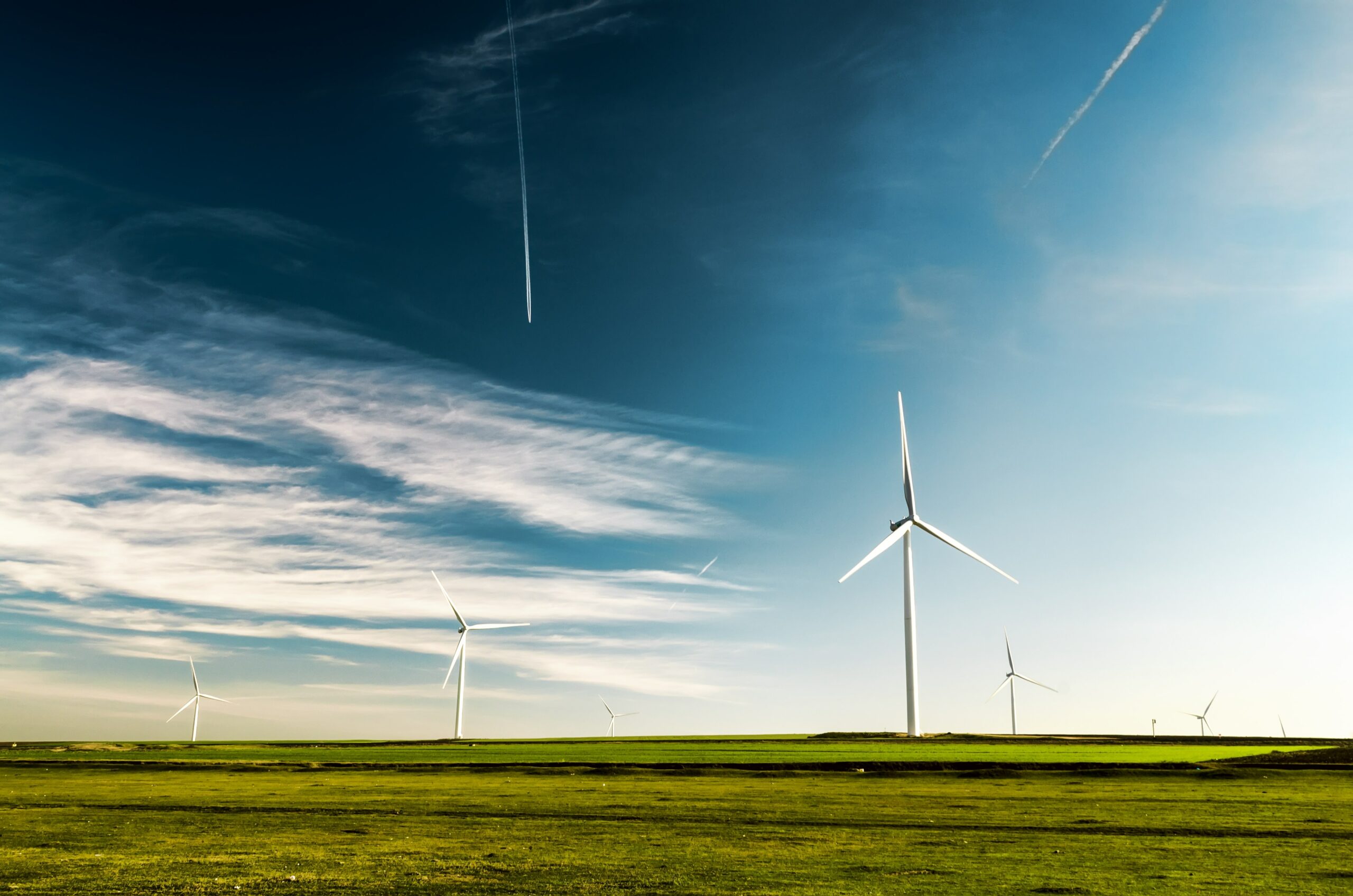 In a world changed by the Covid-19 pandemic, DNV believes it is more important than ever to understand our energy future. What will the new Energy normal look like and what impact does this have for Southeast Asia? We invite you to our upcoming webinar where Sverre Alvik, Director of the Energy Transition Programme will present findings from DNV's recent Energy Transition Outlook, with special emphasis on Southeast Asia. Alvik will also share his...
Singapore Norway Chamber of Commerce (SNCC)
C/O Wikborg Rein Advokatfirma AS
Dronning Mauds gate 11, 0250 Oslo, Norway
Organization number: 917 843 201

NEWSLETTER
Stay updated. Sign-up to our newsletter.