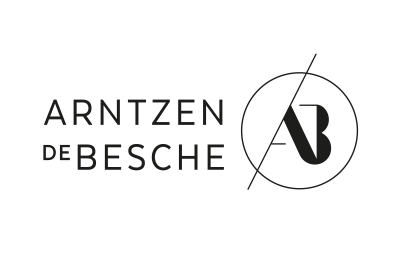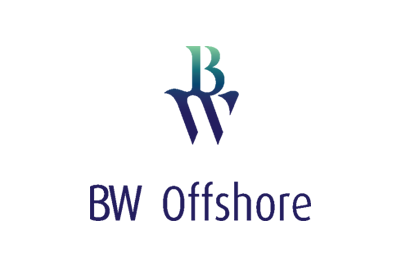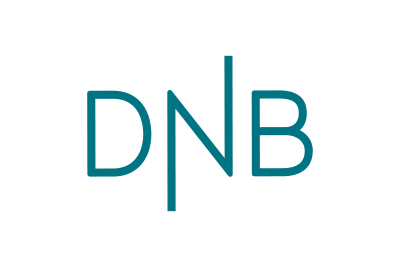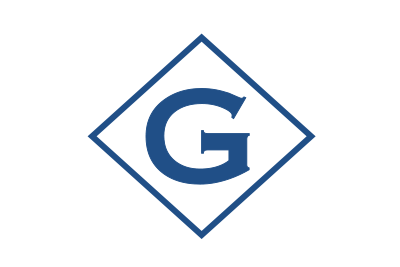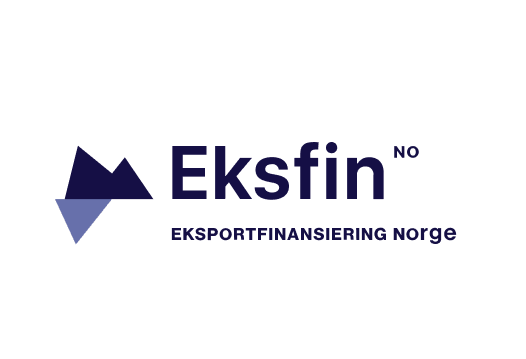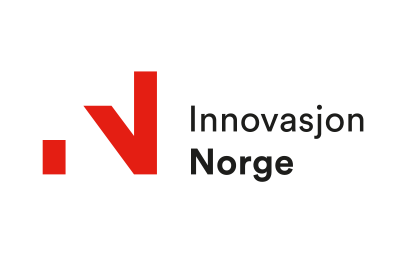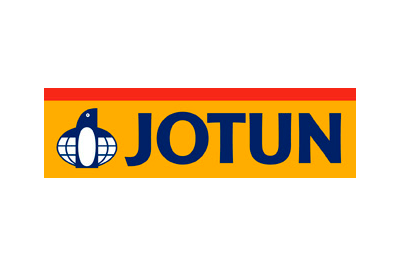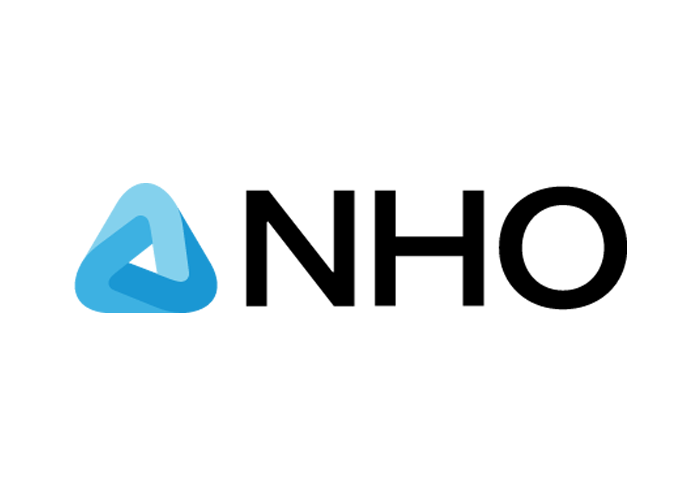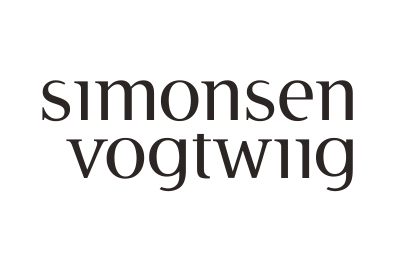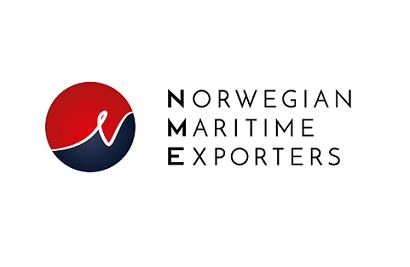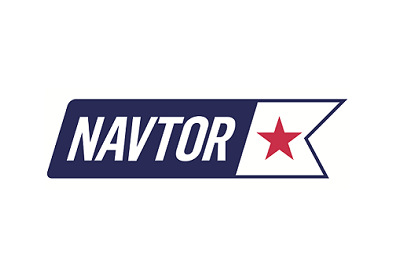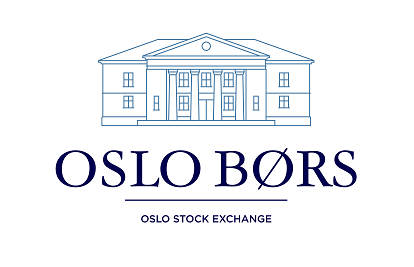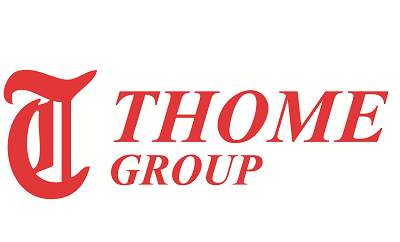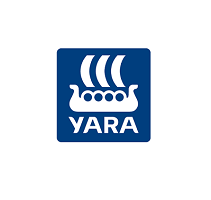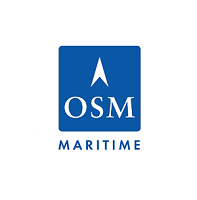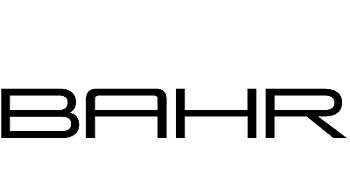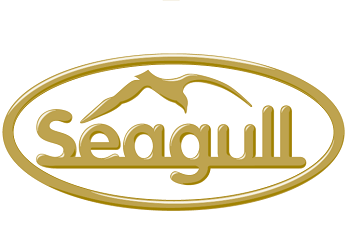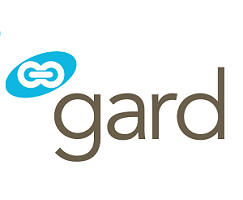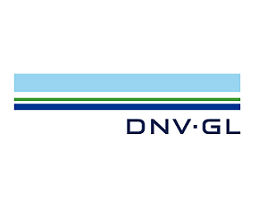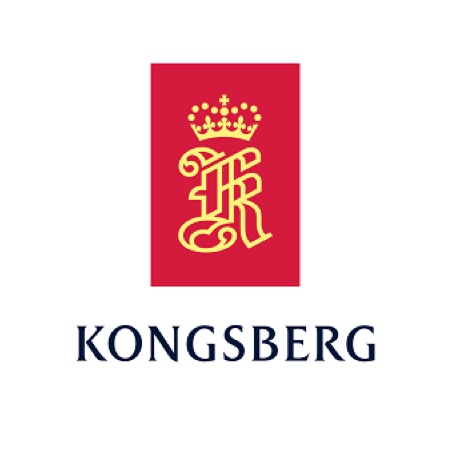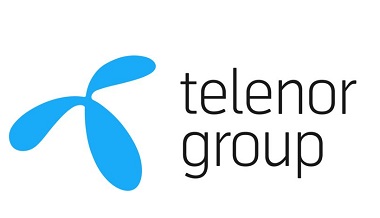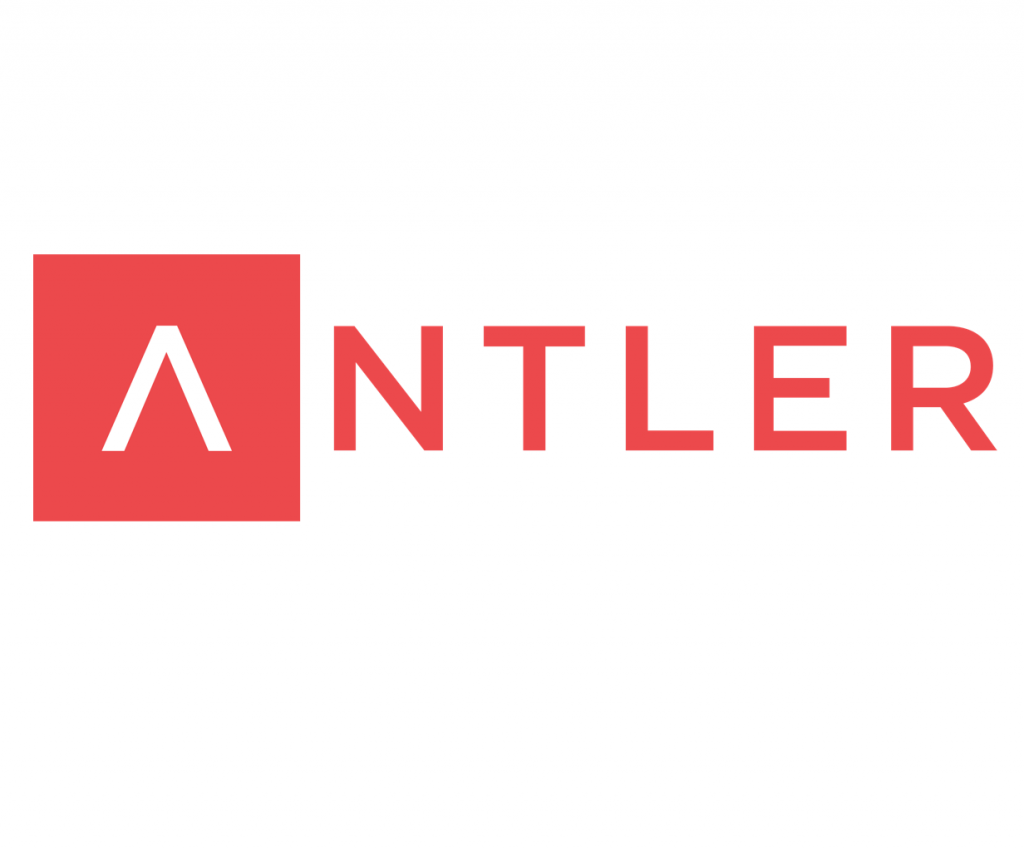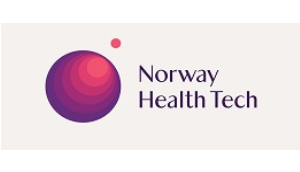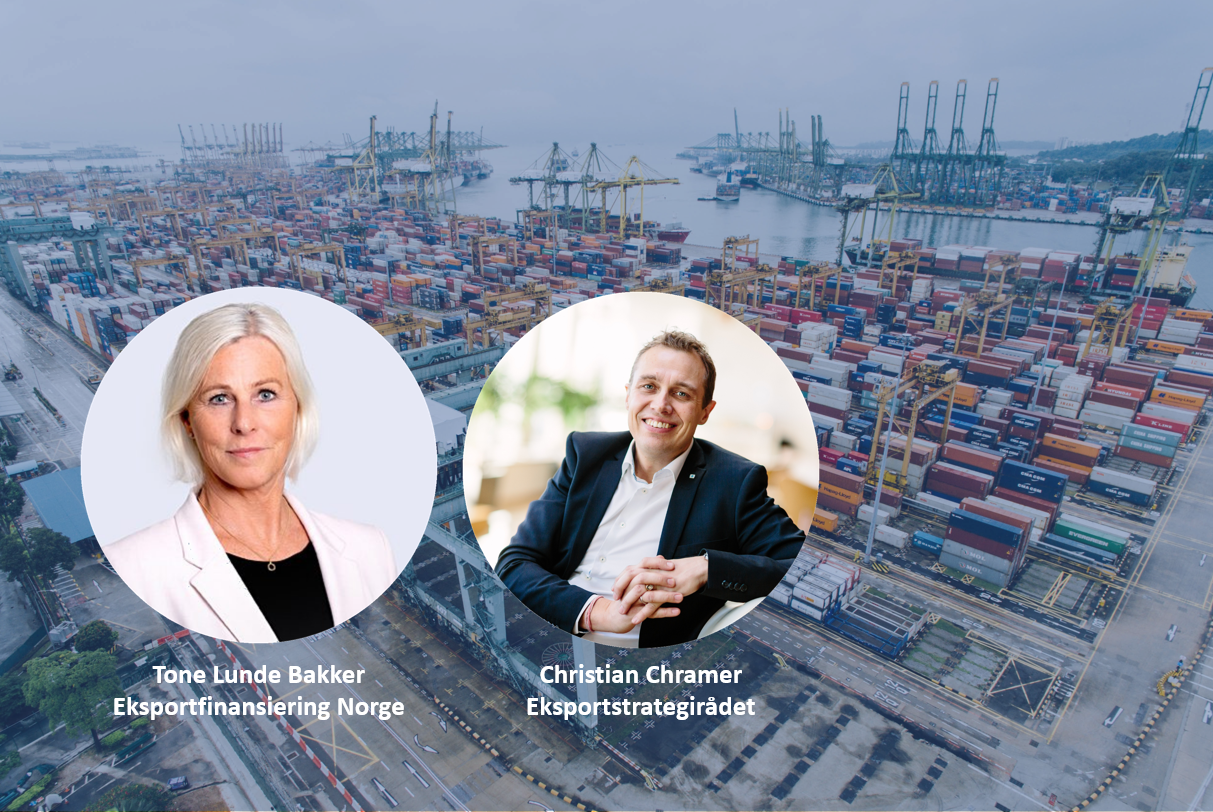 Vi har gleden av å endelig kunne invitere til et fysisk frokostmøte som denne gang er åpent for både våre medlemmer og andre, og inviterer deg til et innblikk i fremtiden for norsk eksport 4. november fra kl. 08:00-10:00. Hvordan legge til rette for økt norsk eksport Eksportkreditt og GIEK er slått sammen til den nye organisasjonen Eksportfinansiering Norge – også kalt Eksfin. Samtidig har det nyopprettede Eksportstrategirådet fått en...
Singapore Norway Chamber of Commerce (SNCC)
C/O Wikborg Rein Advokatfirma AS
Dronning Mauds gate 11, 0250 Oslo, Norway
Organization number: 917 843 201

NEWSLETTER
Stay updated. Sign-up to our newsletter.