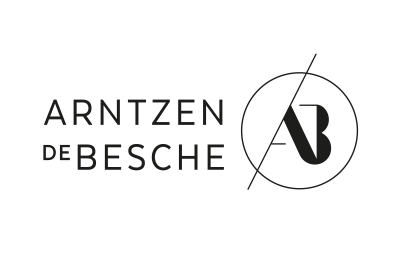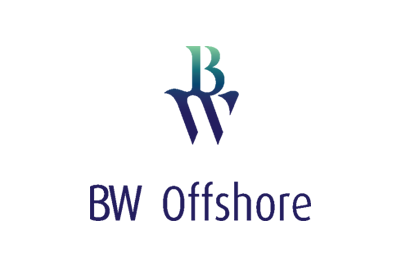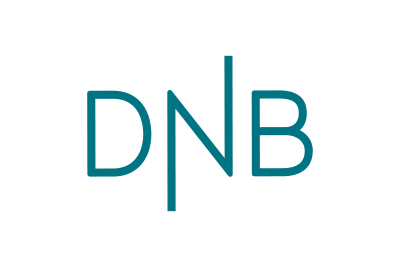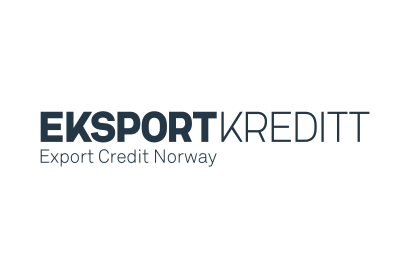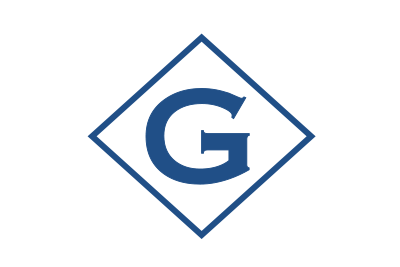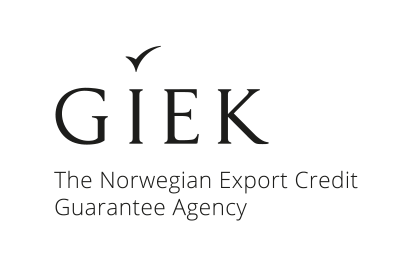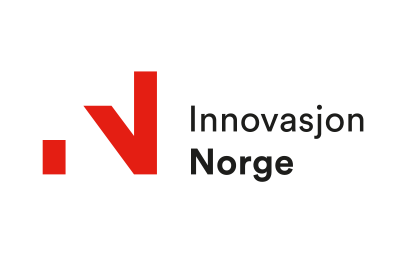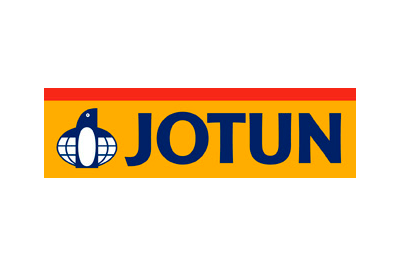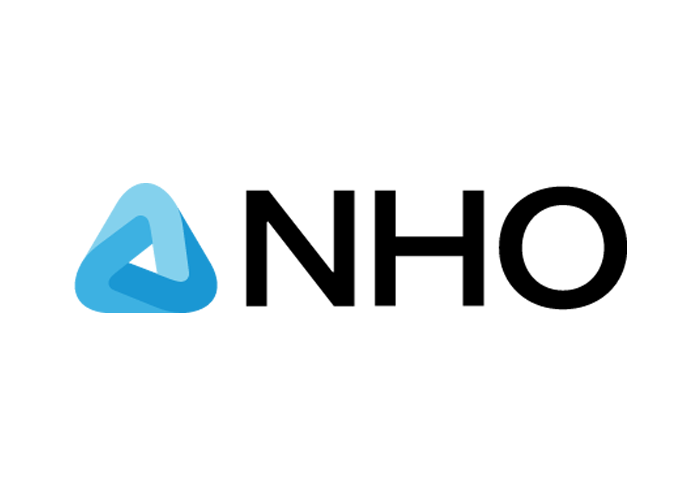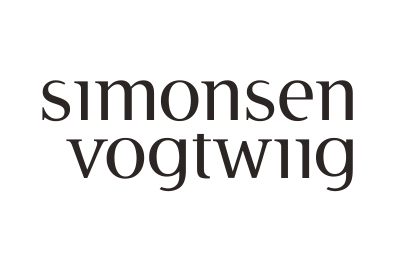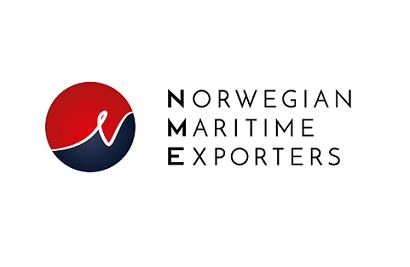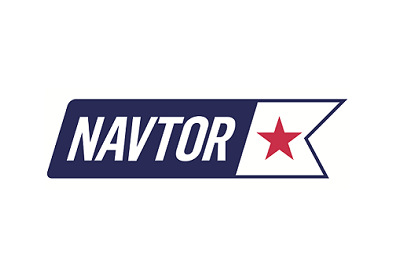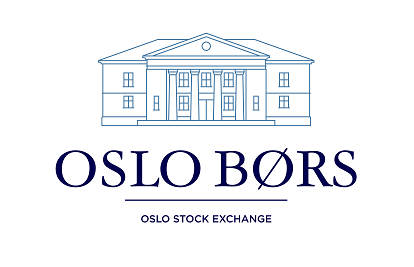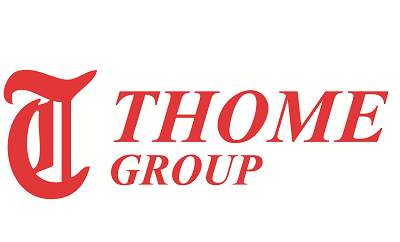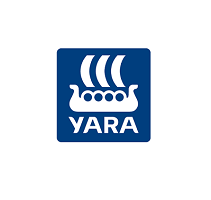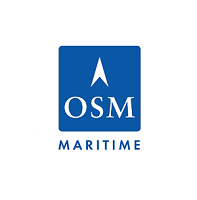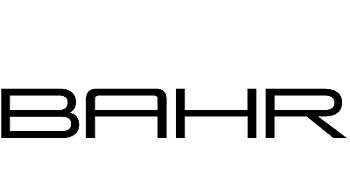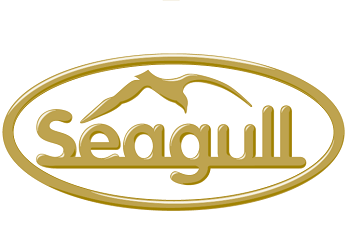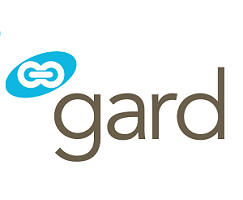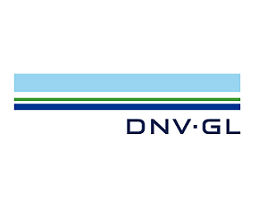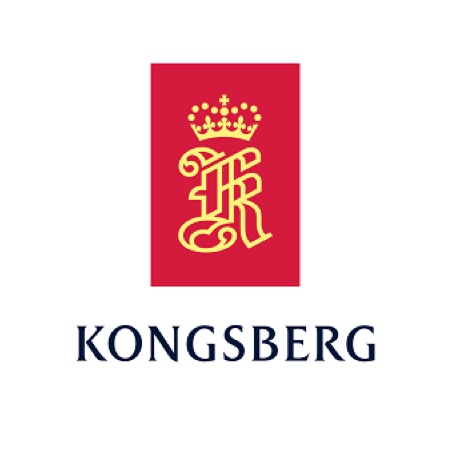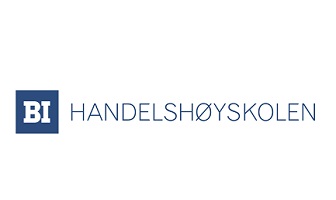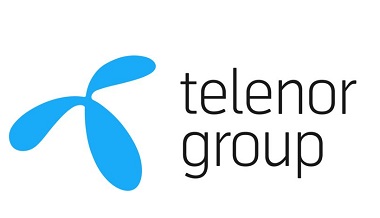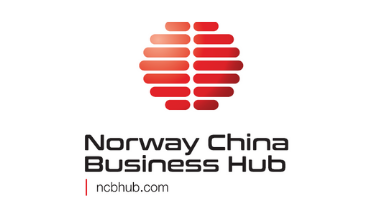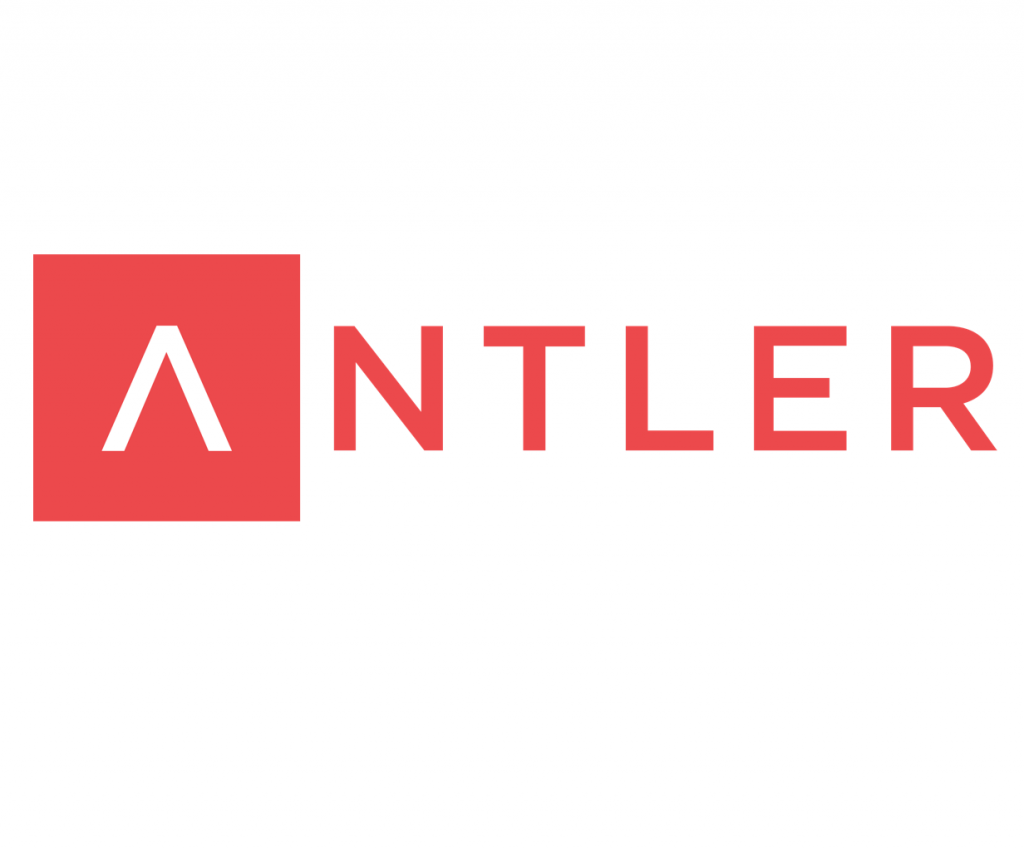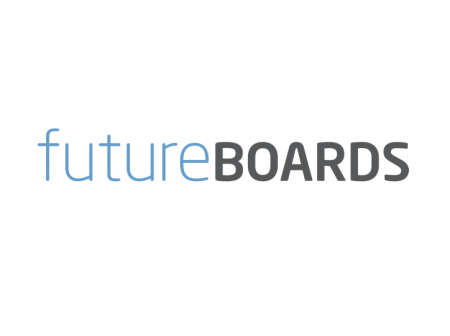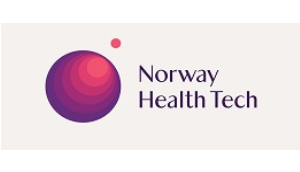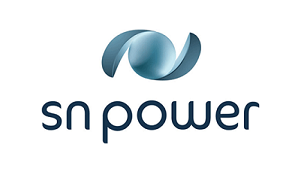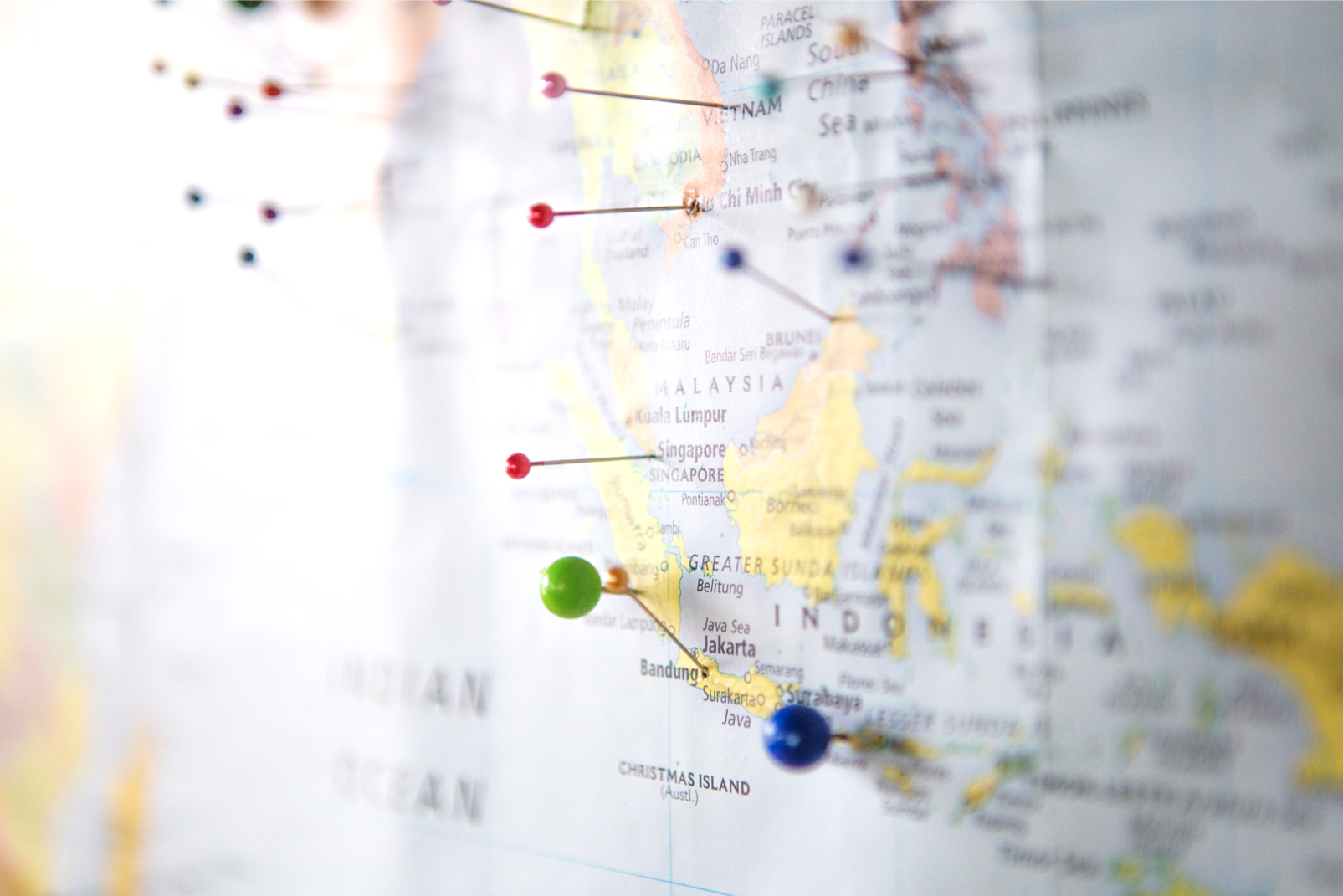 Norwegian companies are competitive and sought-after partners in many of the ASEAN countries, says H.E. Morten Høglund, Norwegian Ambassador to ASEAN. 2 December we are hosting a live panel discussion moderated by Vidar Andersen, Head of International Division, DNB. Learn about the great potential the ASEAN region holds for Norwegian businesses, receive sound advice and learn about common pitfalls from experienced stakeholders in the market. Panellists:  H. E. Morten Høglund, Ambassador of...
Singapore Norway Chamber of Commerce (SNCC)
C/O Wikborg Rein Advokatfirma AS
Dronning Mauds gate 11, 0250 Oslo, Norway
Organization number: 917 843 201

NEWSLETTER
Stay updated. Sign-up to our newsletter.