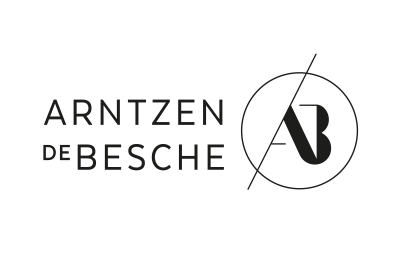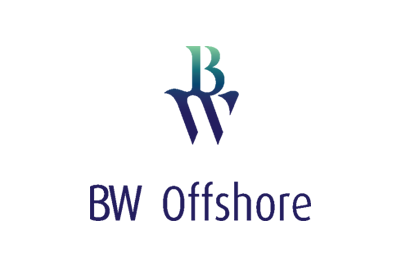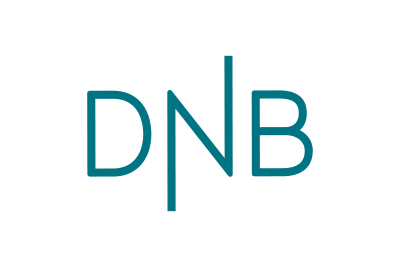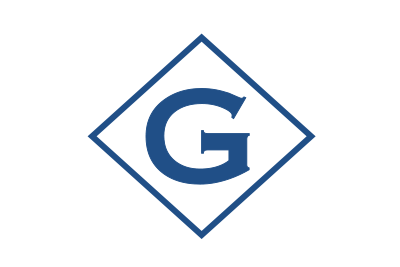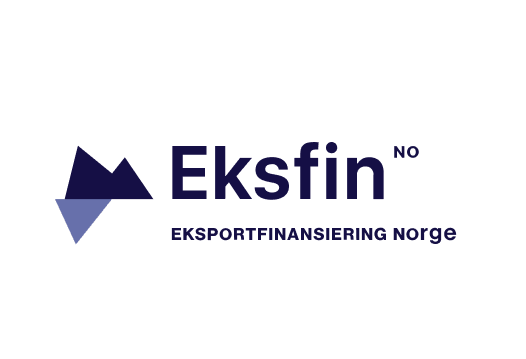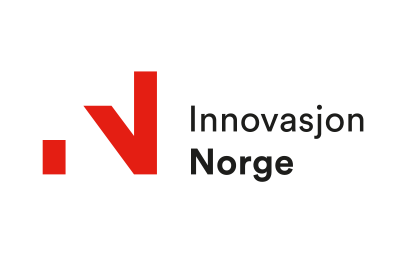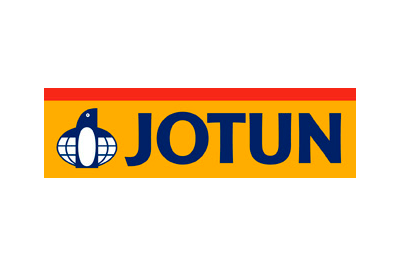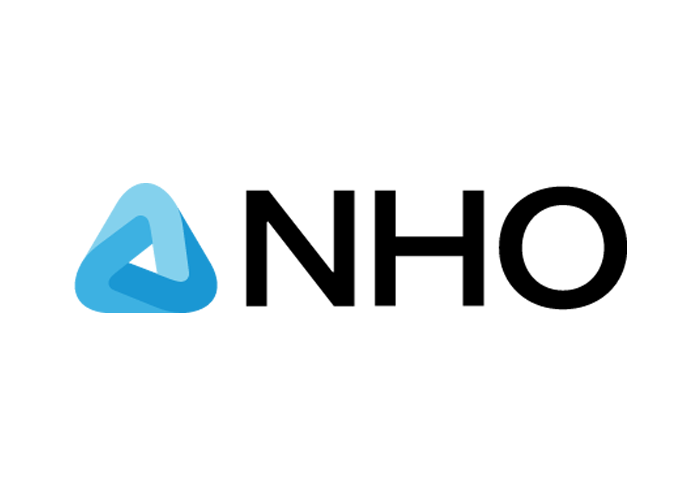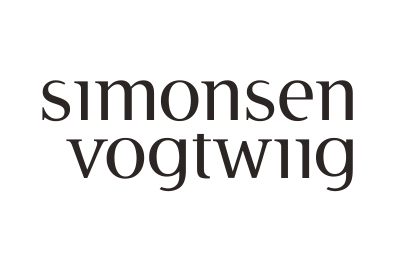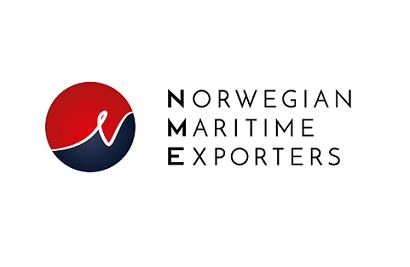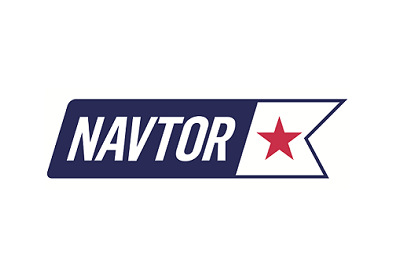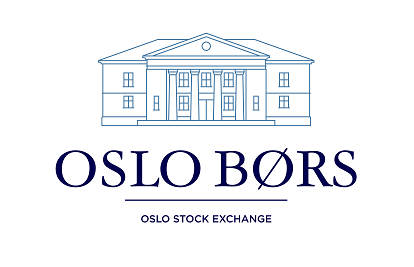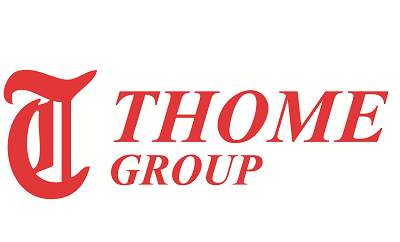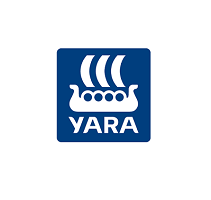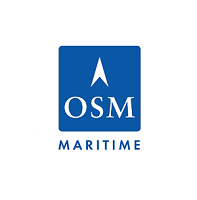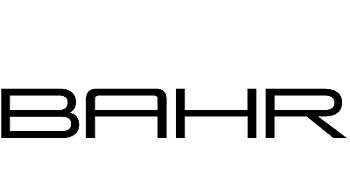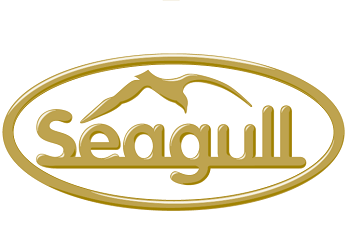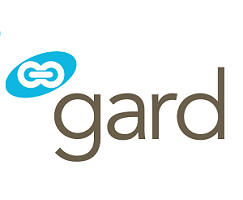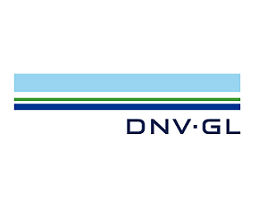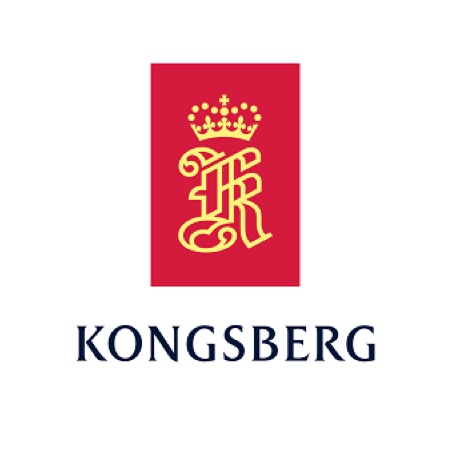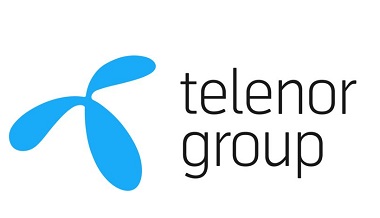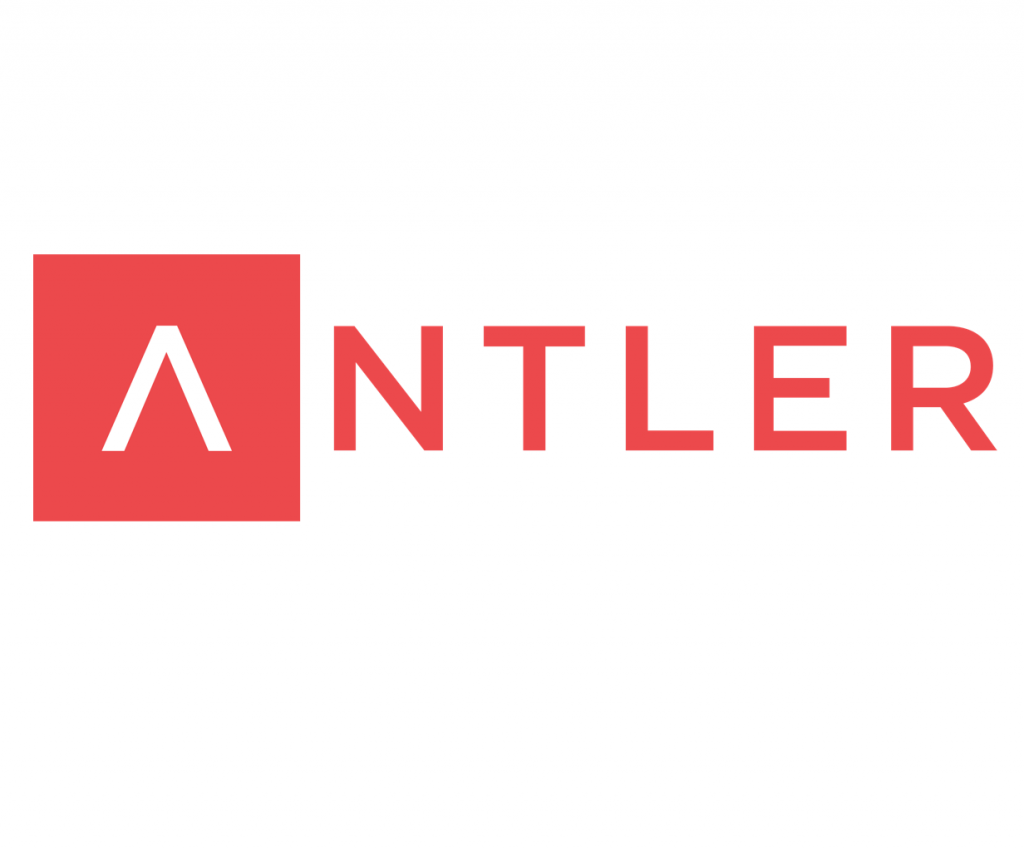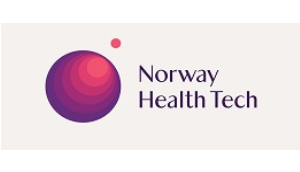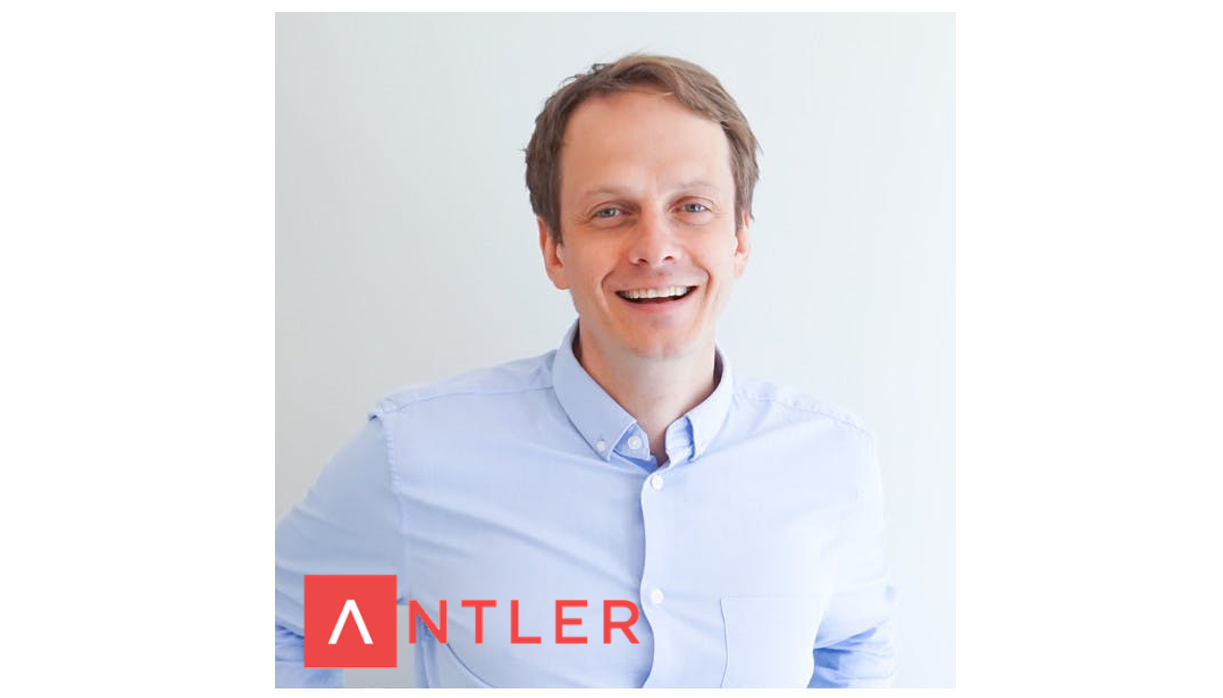 Kristian Jul Røsjø, Antler SNCC event and afterwork 15 June >> Register here << "By investing in hundreds of startups at the earliest stages and targeting overlooked markets, Magnus Grimeland and Antler are putting their own twist on the entrepreneurial dream", Forbes wrote in an interview with founder and CEO, Magnus Grimeland 4 May this year.  We hear a lot about Antler and their success - a startup generator and...
Singapore Norway Chamber of Commerce (SNCC)
C/O Wikborg Rein Advokatfirma AS
Dronning Mauds gate 11, 0250 Oslo, Norway
Organization number: 917 843 201

NEWSLETTER
Stay updated. Sign-up to our newsletter.