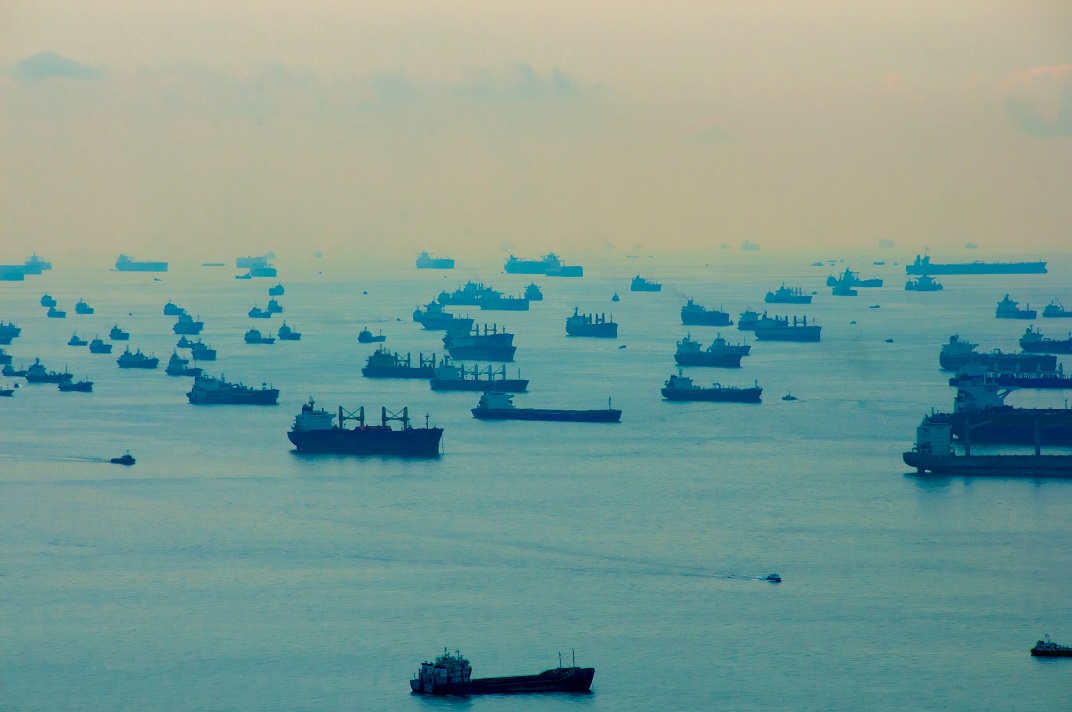 What have we learned post-covid? How will the geopolitical situation affect our supply chains? Join us for an interesting and social evening with a macro update from Chief Economist Øystein Dørum, and insights from the biggest players in the maritime industry - Wilhelmsen and Kongsberg Maritime - on how they have solved challenges in their supply chain during the last years. You will also get an update on 3D printing...
Singapore Norway Chamber of Commerce (SNCC)
C/O Wikborg Rein Advokatfirma AS
Dronning Mauds gate 11, 0250 Oslo, Norway
Organization number: 917 843 201

NEWSLETTER
Stay updated. Sign-up to our newsletter.