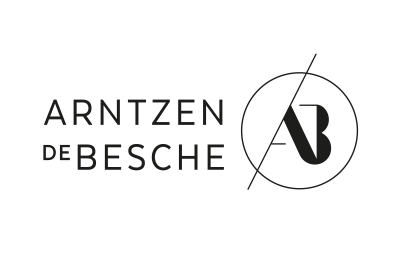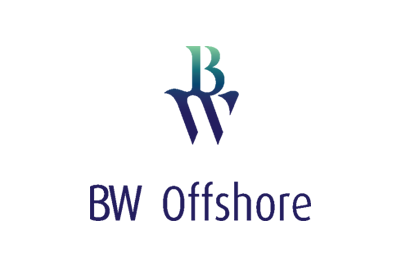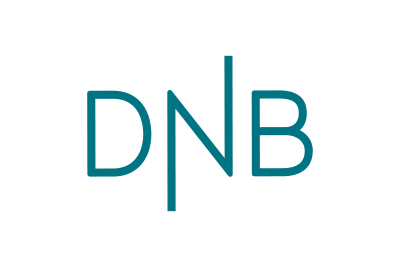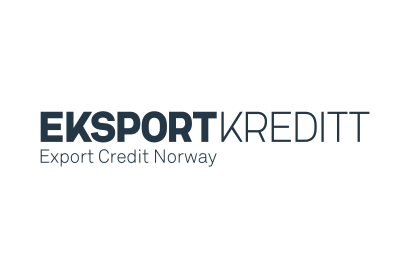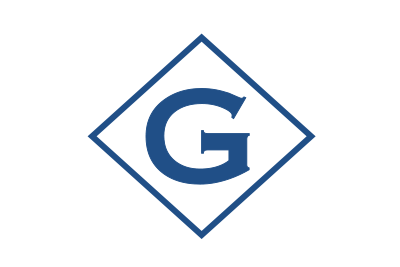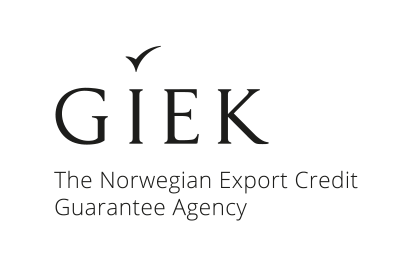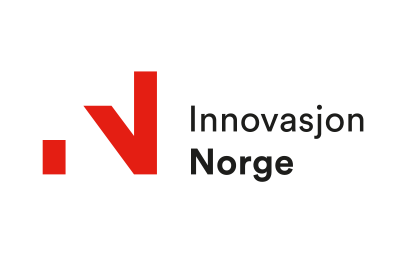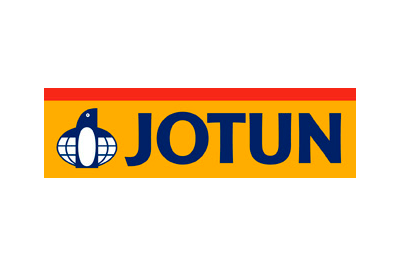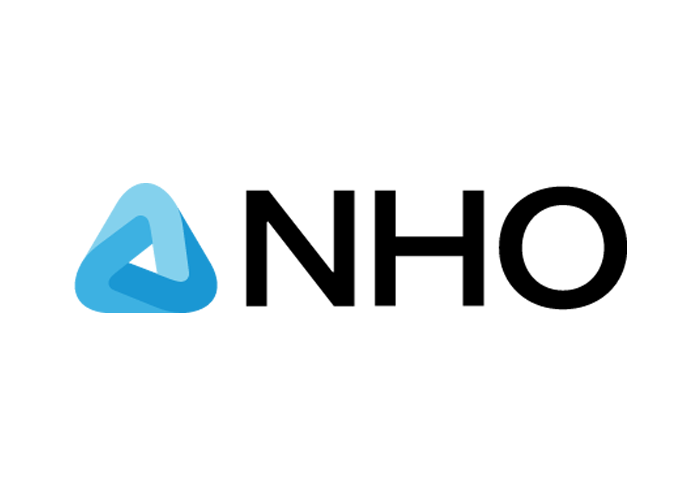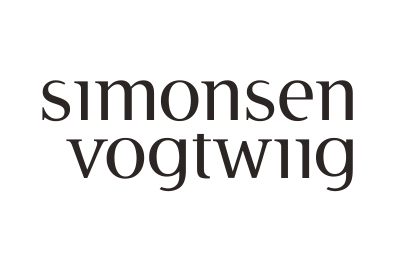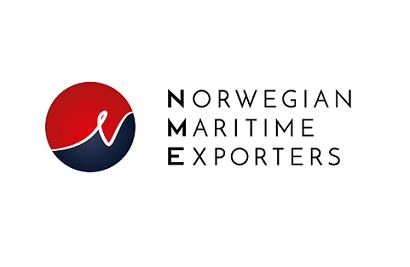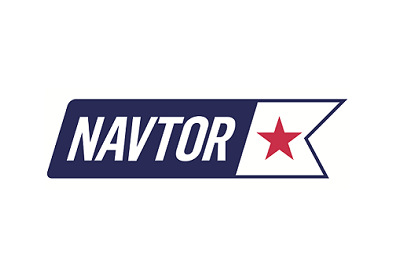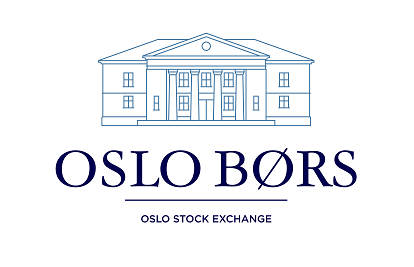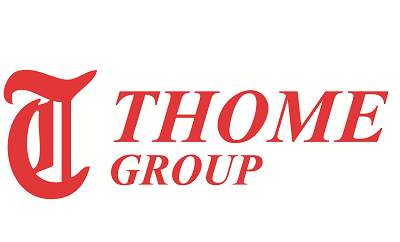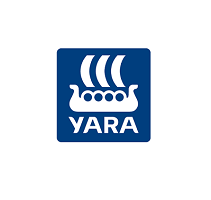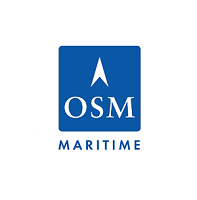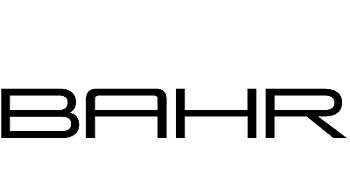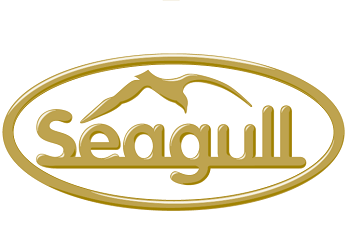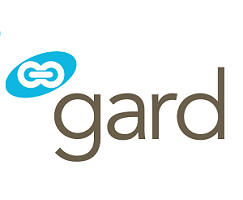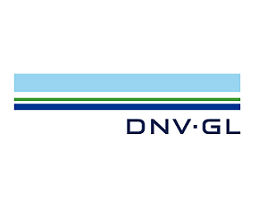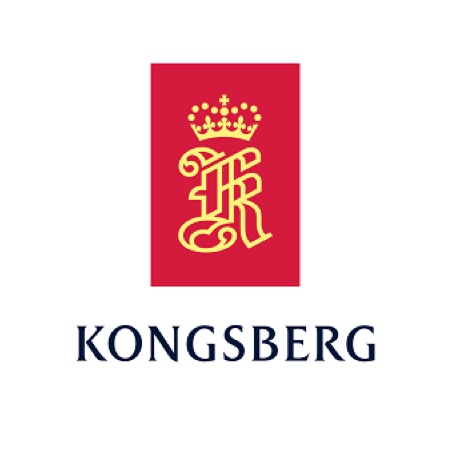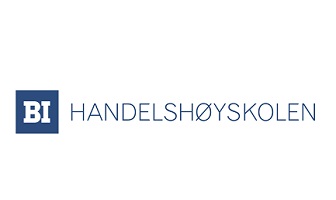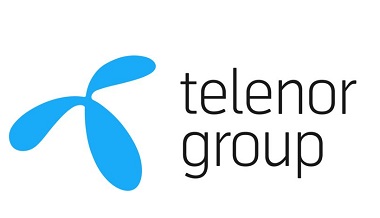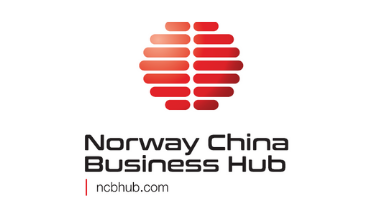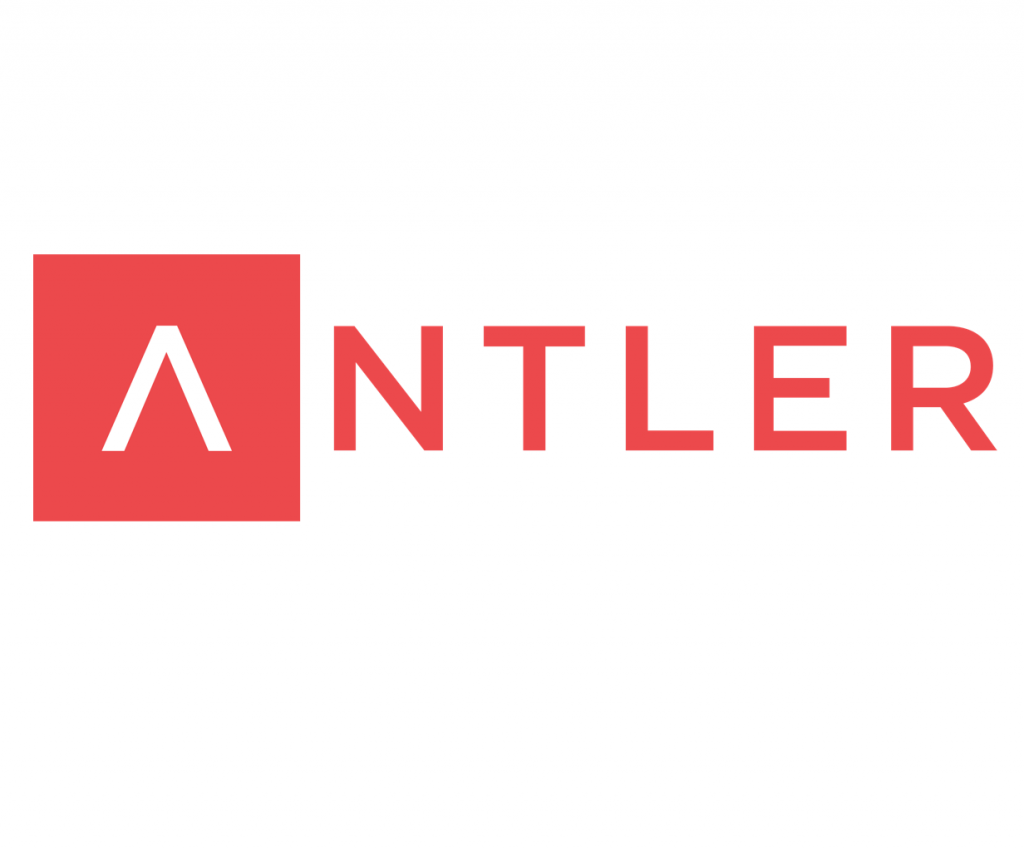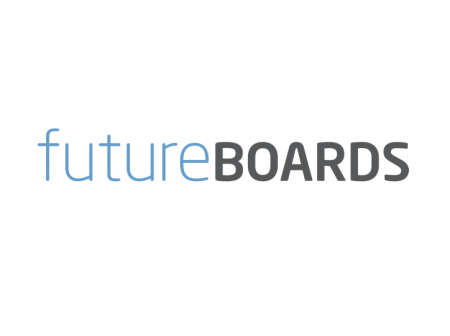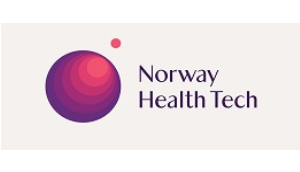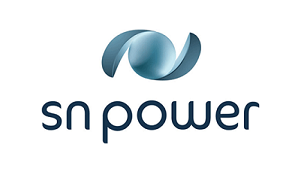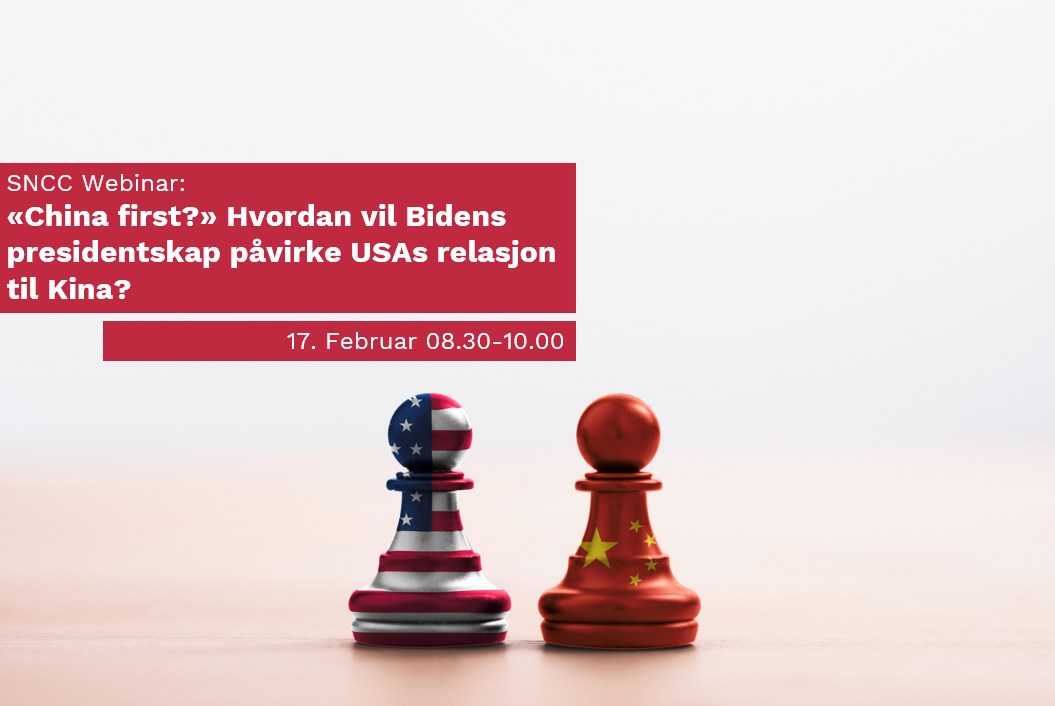 Noe av det første Joe Biden gjorde som nyvalgt president var å starte oppryddingen i rotet etter Trump. Dag én i det hvite hus resulterte i 17 ulike presidentordrer for å ta tilbake et litt mindre kaotisk USA. Kan dette fortsette inn i en vårrengjøring der det kjølige forholdet mellom USA og Kina tiner i takt med gradestokken? Hør fra USA-ekspert Jan Arild Snoen og tidligere ambassadør til Kina, Svein Sæther 17. februar inviterer...
Singapore Norway Chamber of Commerce (SNCC)
C/O Wikborg Rein Advokatfirma AS
Dronning Mauds gate 11, 0250 Oslo, Norway
Organization number: 917 843 201

NEWSLETTER
Stay updated. Sign-up to our newsletter.