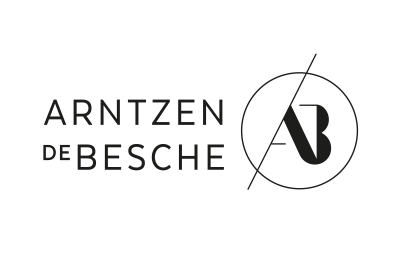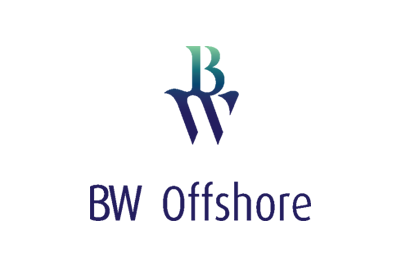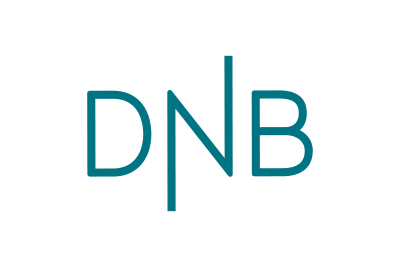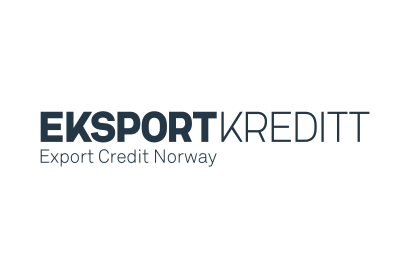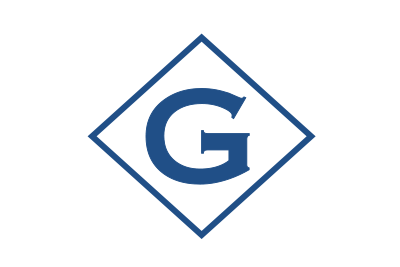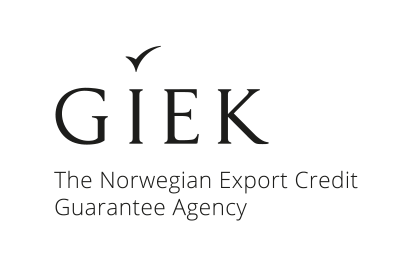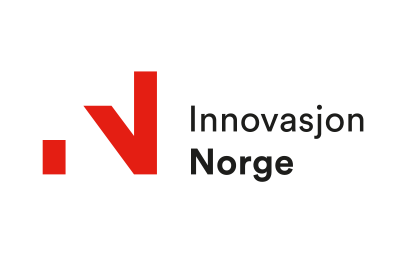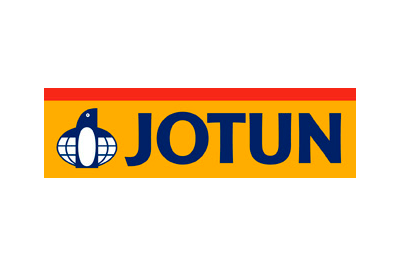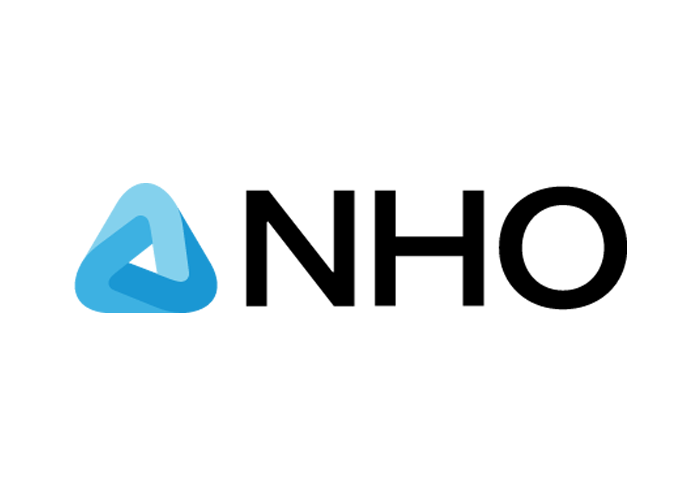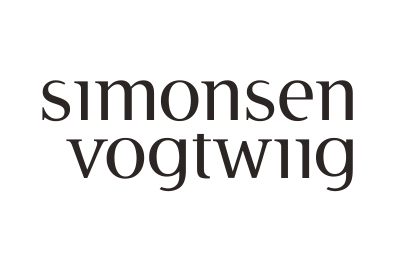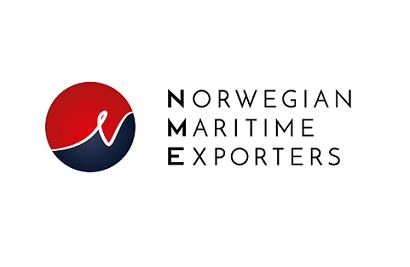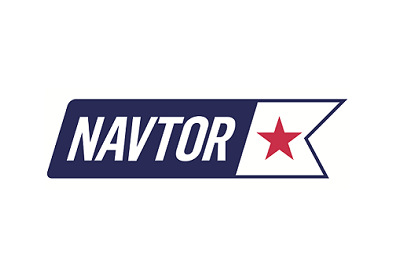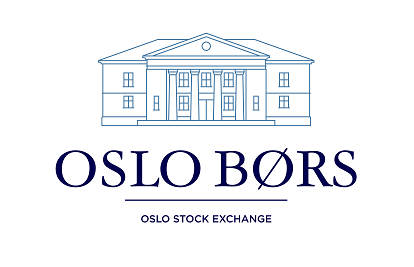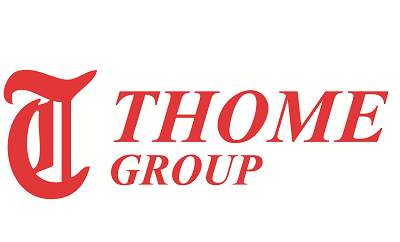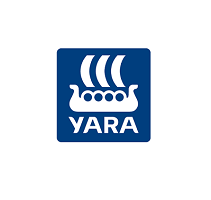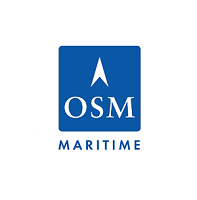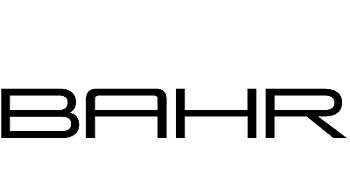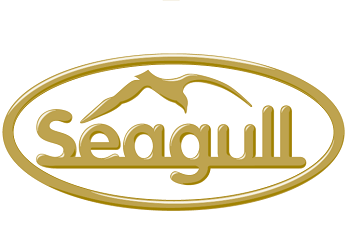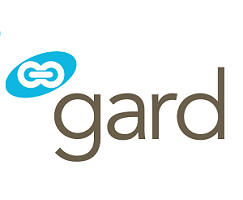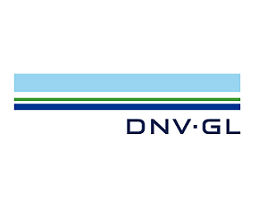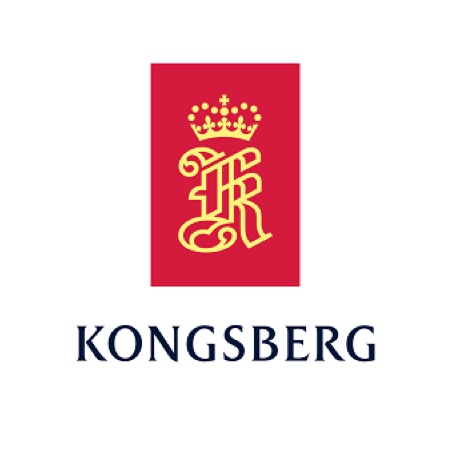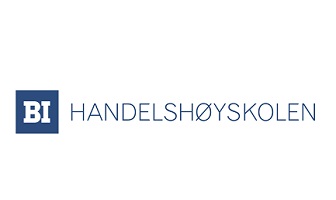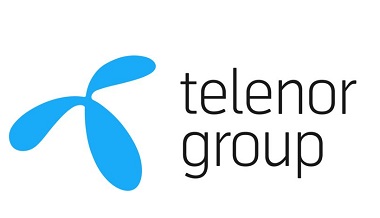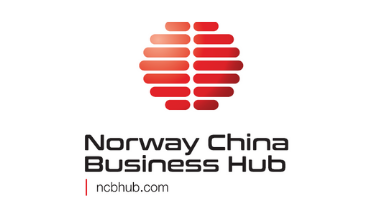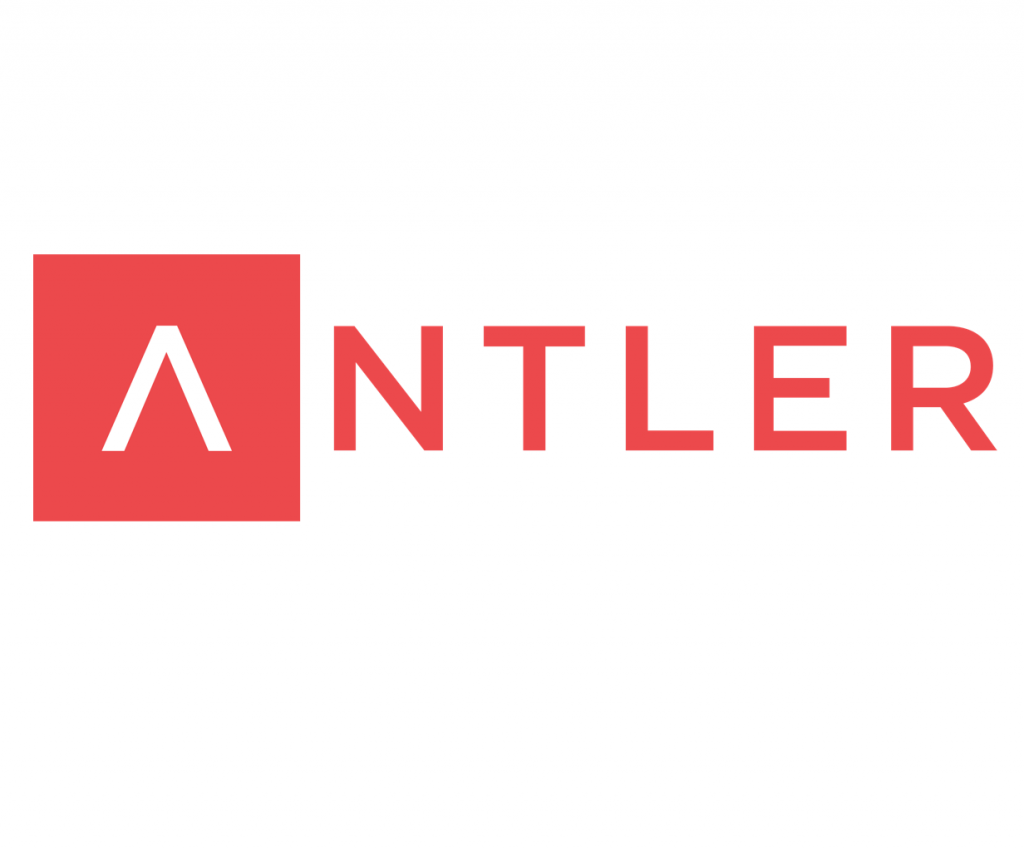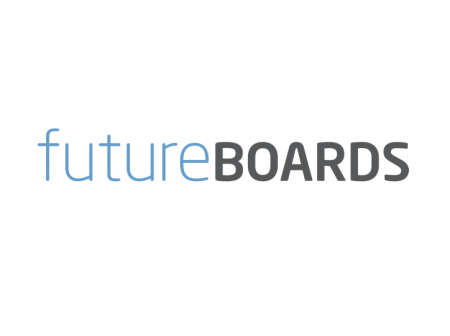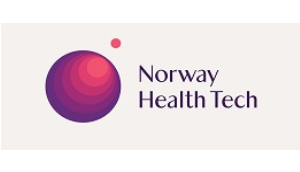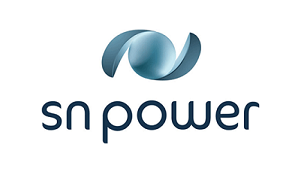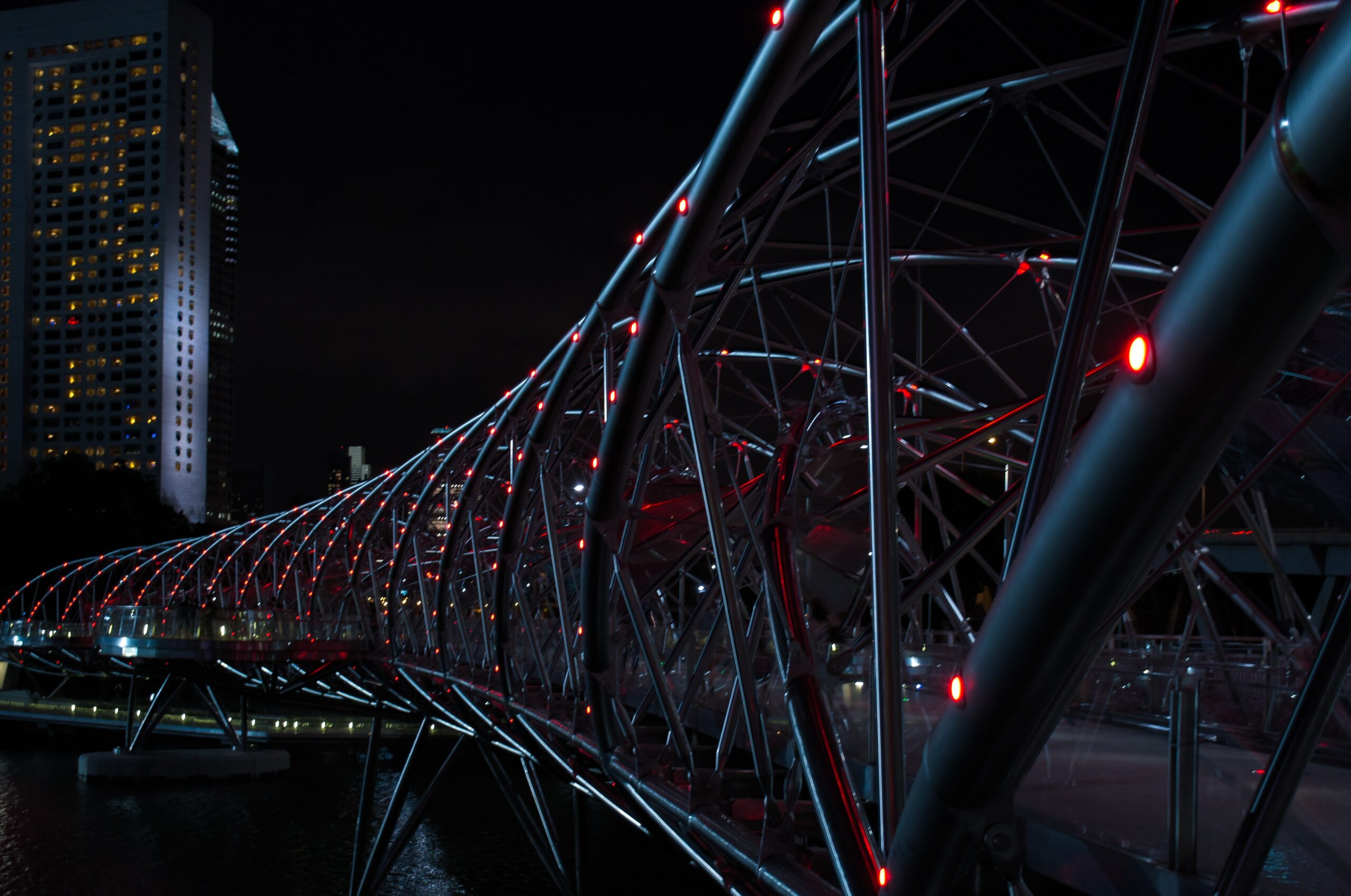 One year after the worst pandemic in modern history broke out, what is the situation in one of the busiest business regions in the world? How have the economies in Singapore and the ASEAN region sustained the setback, and how has Norwegian business been doing? Join us for an update from Singapore and the surrounding Region; we are pleased to invite you to our upcoming webinar 15 April at 08.30-10.00...
Singapore Norway Chamber of Commerce (SNCC)
C/O Wikborg Rein Advokatfirma AS
Dronning Mauds gate 11, 0250 Oslo, Norway
Organization number: 917 843 201

NEWSLETTER
Stay updated. Sign-up to our newsletter.