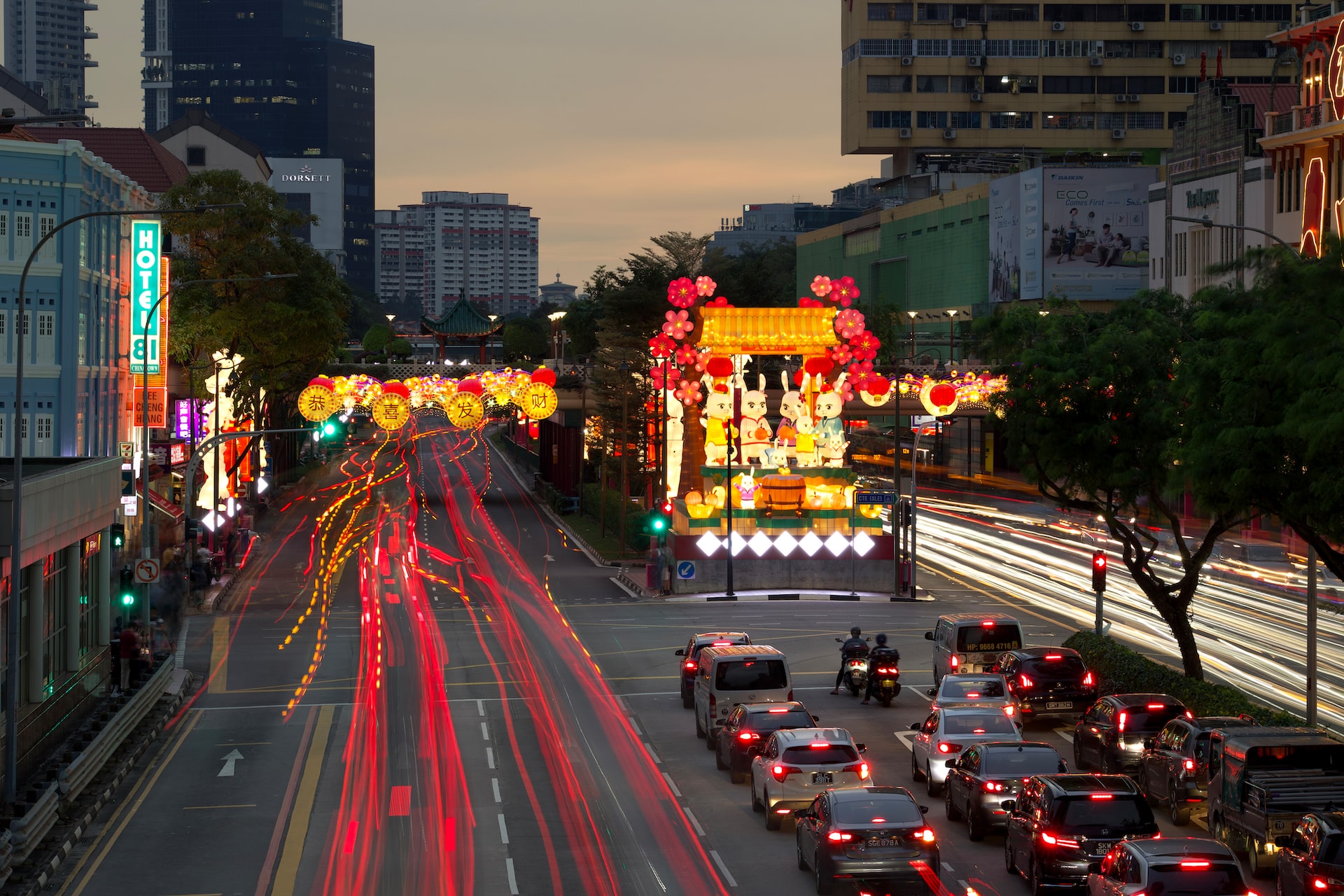 We are pleased to start the new year with a policy brief on Norway's relations to Southeast Asia on the 10th of February. The world is slowly changing, which we can see in the energy market, the rise and decline of globalization, the uncertainty of peace and highs and lows in the economy. Southeast Asia has and will be an important business hub and market for Norwegian companies. How has...
Singapore Norway Chamber of Commerce (SNCC)
C/O Wikborg Rein Advokatfirma AS
Dronning Mauds gate 11, 0250 Oslo, Norway
Organization number: 917 843 201

NEWSLETTER
Stay updated. Sign-up to our newsletter.